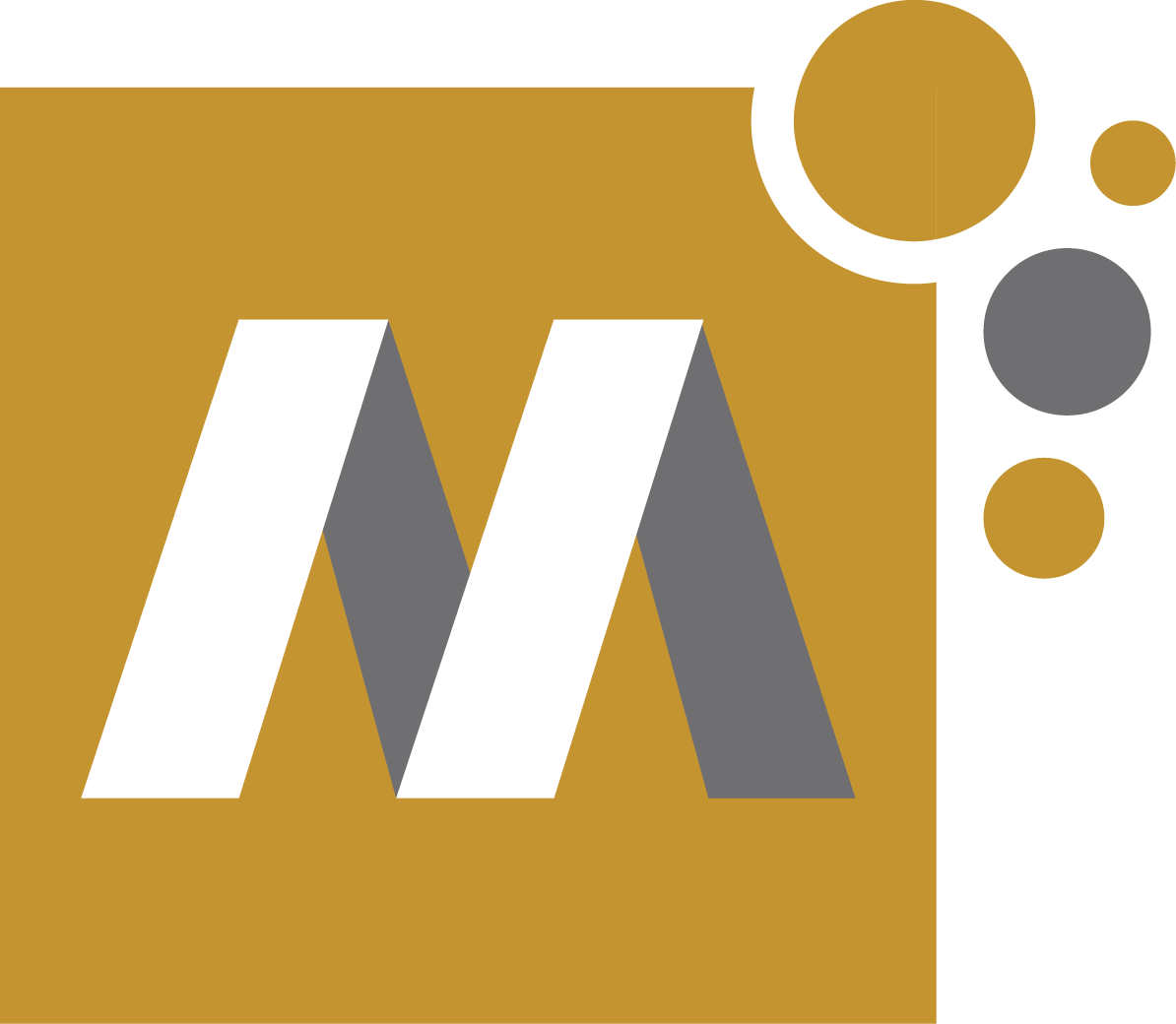 MICRO VIEW SDN. BHD.
Micro View is a unique company specializing in Laser Application process. We have over 10 years' experience in Laser Application Technology, working with a wide variety of materials for a wide variety of customer.

It all started in 2009. Taking advantage of technological innovations in Laser Application, Micro View started its journey towards uncharted territories in Laser Marking and soon ventured into Laser Cutting Techniques.

Here at Micro View, we treats every application with utmost attention to details. We understand our customers' needs for fast, reliable service at a cost effective price. Whether we are processing a prototype or mass production, quality is our highest priority.
Our Work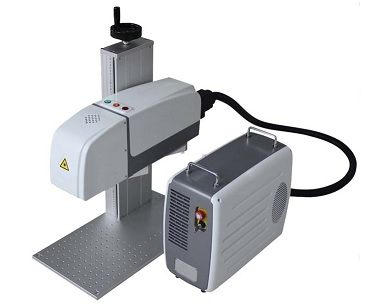 Laser Marking
Laser Marking is a non-contact process used for changing the surface of a material object.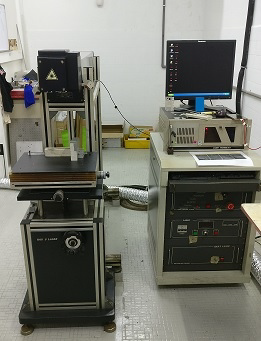 Laser Engrave
Laser Engrave is the process by which the laser is used to remove material and create depth to the mark on the part.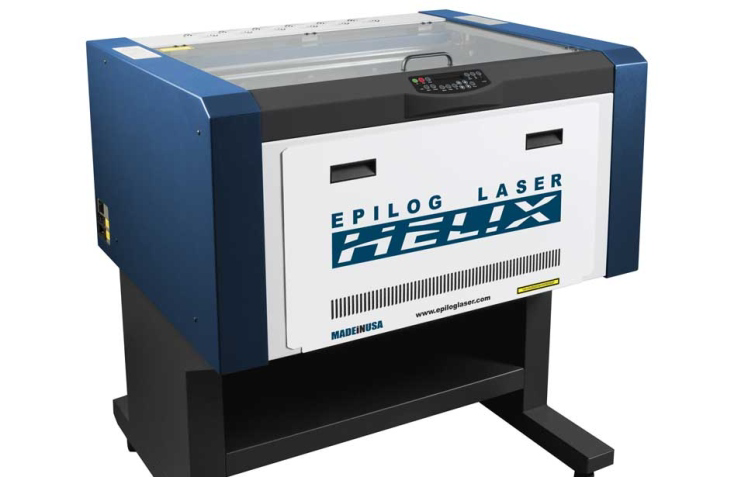 Co2 Laser Cut
Laser cutting offers flexible, state-of-the-art machining to meet the most demanding requirements and offer semiconductor manufacturers a highly accurate method of cutting complex shapes from a wide variety of materials.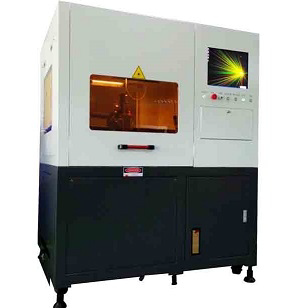 High Speed Fibre Laser Cut
Laser cutting is a precision process that utilize high energy laser light pulses to provide both accurate apertures and positional tolerances.